WHAT WE DO
Arcadia Properties, Inc. has invested in several of Denver's Historic Districts and redeveloped many historic buildings.
Reinvigorated neighborhoods provide a symbol and link to our cultural heritage. Redevelopment at 851 Leyden Street well represents the firm's investment values.
Prior to Arcadia's property purchase, the historic Victorian home and outbuildings had seriously deteriorated and faced an uncertain future.
The development plan here included complete building restoration, the razing of antiquated outbuildings, and the construction of three additional residences of compatible architectural style. The result was an economic success that led to significant further investment in the surrounding neighborhood.
OUR PHILOSOPHY
We believe that careful architectural expression of scale, proportion and detail can create a timeless quality and sense of serenity, leading to enduring value and optimized investment.
We are a small, effective team that can address your construction and investment needs, when it comes to thoughtful new home construction and challenging renovation projects.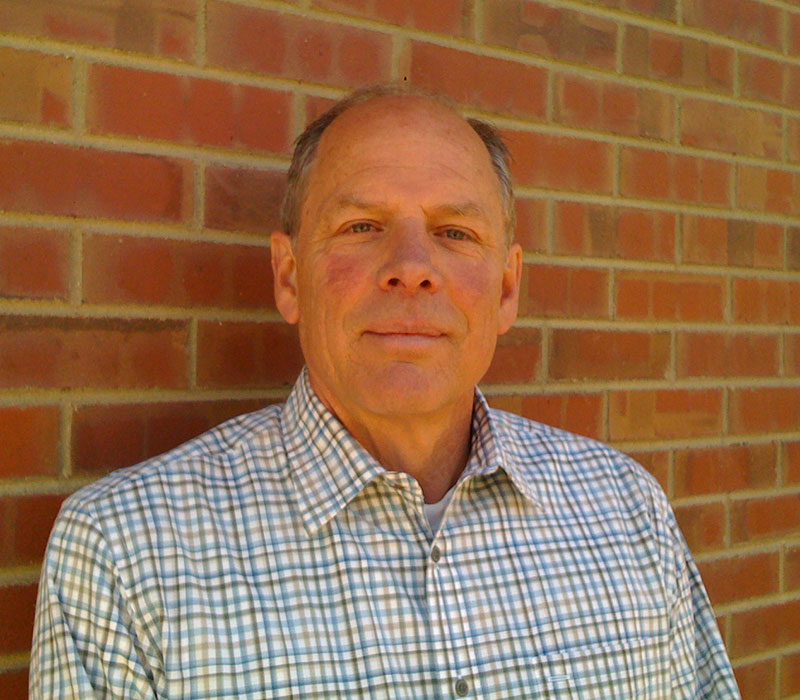 Mark Bethel
President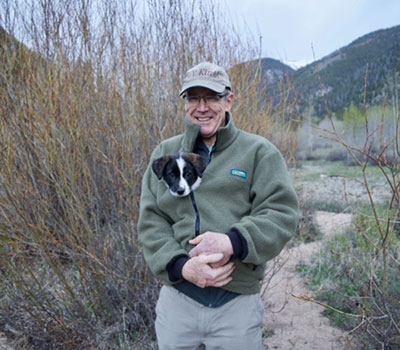 Charles Downing
Project Architect
Had Beatty
Consultant and Investment Advisor
Ann Atkinson
Realtor
Building Communities For Years With An Emphasis On Neighbors
As an investment builder, Arcadia Properties, Inc. typically acquires land and buildings for historic renovation or new construction for residential use.
The firm's empasis is urban infill locations. We believe that careful architectural expression of scale, proportion and detail can create a timeless quality and sense of serenity. This approach creates value and optimal investment returns. Our completed projects often lead to considerable nearby investment and accelerated neighborhood revitalization
Our approach also lends itself to performance of design/build services on behalf of clients. Arcadia has designed and built homes for owners seeking residential development services attuned to architectural context, craftsmanship and business integrity.
Arcadia and its President Mark Bethel have operated in the State of Colorado and the City and County of Denver since 1991. The firm is a Colorado corporation and holds a Class C Contractor's license in Denver. Arcadia has completed an extensive list of single-family homes and town home projects throughout Denver.
Completed projects range from a grouping of five single-family houses on Niagara Street in Montclair, to the Washington Square town home project in the Platt Park Neighborhood and the recent Byers Place neighborhood in West Washington Park.
We maintain membership in several professional organizations including the Colorado Association of Home Builders, and have been a member of the Denver Better Business Bureau since 2007.